Lemon can protect against tooth decay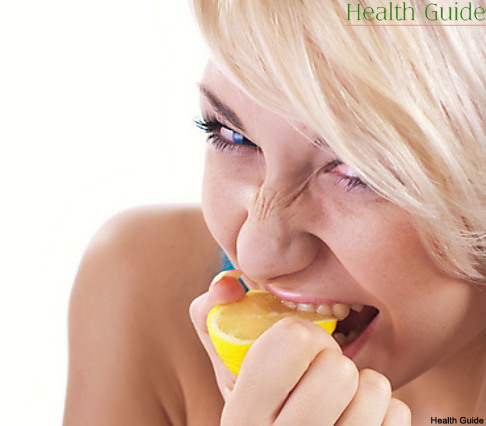 Snow-white healthy and beautiful teeth are everyone's dream. In order to have such teeth at least you have to brush your teeth twice a day and visit your dentists twice a year. Also it would be great if you limited the amount of sweets you eat as they also affect the beauty of your teeth.
Additionally to well-known methods you can use a lemon to keep your teeth beautiful. It will keep them strong and healthy. All you will have to do is to eat a slice of lemon twice a day. Lemon juice helps to neutralize 300 million bacteria that cause tooth decay. This happens because lemon has lots of vitamin C.
It is also important to add that if you cannot eat lemon alone, you can use its juice on your fruit or vegetable salad. Also you can add some lemon juice to your yogurt or oat meal. Such dishes are great for breakfast. You can also drink water with lemon juice. Another option is drinking tea with a slice of lemon. Just make sure your tea is not too hot as vitamins are killed in hot temperature.