Lets start jogging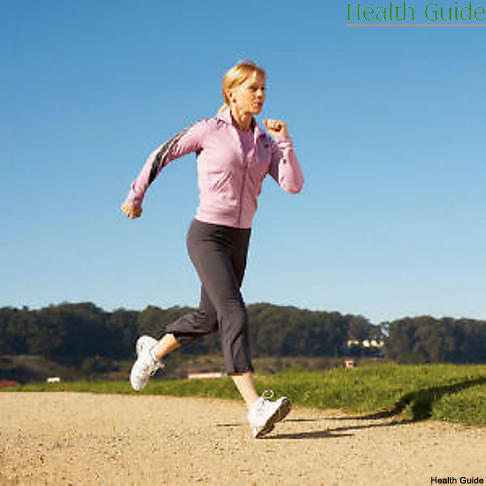 Are you sure you have enough time to go to the gym? Are you sure you have enough money to go to the gym? Did you think of the alternative of going to the gym? What about jogging? Jogging will not require much extra time, special training or money.
Where to start? Starting jogging is not only about motivation and a new pair of sneakers. First of all, before starting jogging you should consult your doctor. Especially if you are more that 45 or you have some blood circulation problems. You should start jogging slowly, both if you are overweight and in general if your life is not active.
First recommendations. Start with walking fast for 30 min 3-4 times per week. After 4 or 6 weeks you can start jogging. Jog for 2 minutes and walk fast for 4. every week add one minute of jogging and subtract one minute from walking. Gradually you will start just jogging. Most importantly, listen what your body says to you.
Drink plenty of water. Water is a key of success in jogging. It is not enough just to drink water before jogging or after it. You need water all day long. Dehydration will not let you feel all positive effects of jogging. Do not wait until you feel thirsty, make it a habit to drink water throughout the day. This is especially important during summer. Try drinking 8 glasses of water daily.
Do not overdo it. Enjoy working out. You will become more energetic and your mood will improve significantly. However, make sure you don't overdo it. Follow the 10% rule. Never increase your workout time by more than 10%. for example, if you are jogging for 30 minutes 3 times per week, then next week you can jog for 33 minutes, but not more. Also, if you feel that your muscles need to rest, do that. Working out shouldn't become a challenge for you.