Low blood pressure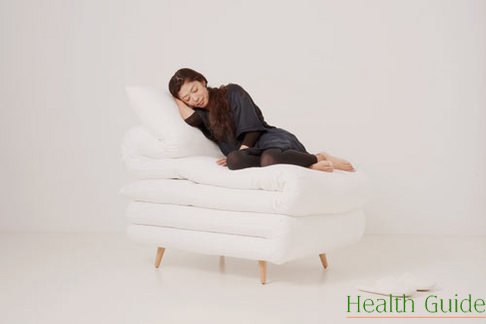 More and more people are suffering from low blood pressure usually resulting in weakness and the lack of energy. However, there is a part of them who feel good and do not even know that their blood pressure low.
Normal blood pressure of an adult is about 120/80 mm Hg. Low blood pressure, also called hypotension, is a condition when blood pressure decreases to 100/60 mmHg. This reduction results in decreased blood activity what additionally transports less blood to the brain, so most of the people feel sleepy, sluggish, weak and dizzy. When blood pressure is low, the body sensitively reacts to the changes of atmospheric pressure, temperature and humidity. People with low blood pressure feel good on cold days.
Blood pressure can be increased with a help of coffee, but it is a temporal measure, lasting only a couple of hours. According to cardiologists, low blood pressure can be ideally cured by physical activity. People with hypotension should do exercises every morning, then have a cold shower and don't avoid being in the fresh air. This should help them feel great. In addition, if you suffer from low blood pressure you should have a good rest every day. When you wake up in the morning, don't just jump out of your bed but move several times, like shake your hands and feet, "drive a bike" and only then get up.

If you regularly suffer from low blood pressure but don't find any problems with that, that's ok. However, if you always feel sleepy and unwell, you should see your family doctor because low blood pressure can additionally initiate fatigue and depression. Note that hypotension in young age can additionally lead to hypertension – high pressure condition.