Motivators for your morning workout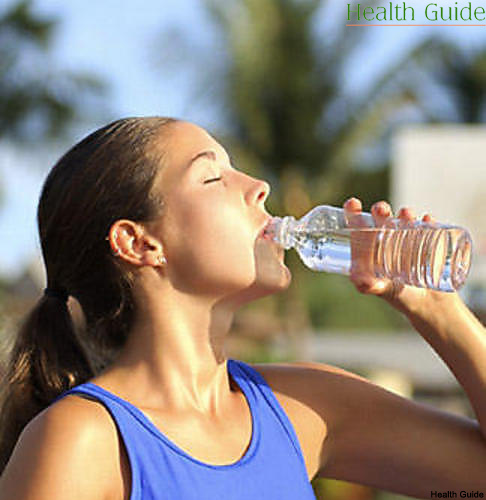 Exercising in the morning is an excellent way to improve your sleep, fasten metabolism and even boost up the brain function. However, it may be a challenge if you don't consider yourself a "morning" person. Despite the best efforts, you may simply hit the snooze button and forget all the workouts you have planned. However, here are some ways that will help you to find some motivation in the mornings.
First of all, in order to change yourself and start looking forward to when your alarm sounds, schedule something you really want to do, like aerobics class, walking the dog or doing yoga with friends. Another thing is lamp: light can really help you to get up, so invest into a good lamp. As soon as your alarm clock starts screaming, turn on the lamp to get even just a little light. It will get you moving.
Some people who exercise in the morning advice preparing all the things needed for a workout the night before. So, try to arrange all your clothes, socks, sneakers, water bottle, iPod and everything else you need in order to know that it's waiting for you in the morning. It's a really great motivator which also makes you less worried.
In addition, social media, like Facebook and Twitter, have become a really important thing for us, so tell your social online friends about the plans to go to aerobics class or run mile before work the night before. This may become the motivation you need.
Just like the promises on the social network, thinking about how you would feel after the work may help you to get up for a workout. Think about the fun activity you will have to cancel because of your late work out. So, create a new and amazing playlist the night before and get up on the morning without any alarm.