Natural products that may contain poison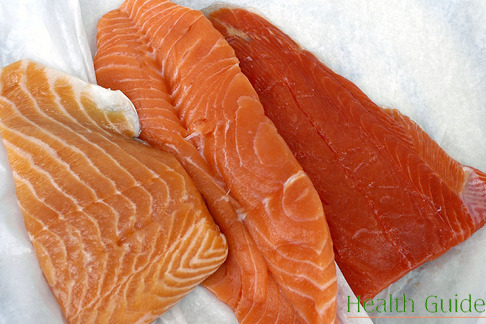 Eating tons of cake and chocolate is not healthy and this is clear for everyone. However, have you ever heard that healthy food can lead to overdosing? Natural products can also be toxic and accumulate dangerous carcinogens. Even a ripe red apple can be a source of poison.
While many vegetarians or vegans tend to associate animal origin products with various diseases and vegetables/fruits – on the contrary – with a healthy diet, longevity and well-being, we should think whether they are so innocent. When visiting exotic country you decide to try the fresh almond and nutmeg, note that freshness can be the source of poison.
Nutmeg
Nutmeg is a popular spice added to jams, beverages, fruits and various dishes. It is rich in essential oils (pinene, Geraniol, Eugenol, dipentene, Linalool, safrole, miristicino), used in perfumery and pharmaceutical products. However, its seeds are rich in active substance miristicino which should be consumed with moderation. After using too much nutmeg, its overdose may result in hallucinations and, in extreme cases, in convulsions, palpitations, nausea and dehydration.
Peanuts
Peanuts are not only one of the most common allergens, but should also be avoided because it may initiate kidney or gall bladder problems. These nuts are rich in oxalate, which may initiate the occurrence of stones in these organs. In addition, peanuts have a tendency to cover with mold and accumulate aflatoxin – a very toxic carcinogen.
Salmon
We continuously hear that we must eat more oily fish. However, the latest research has shown that the farmed salmon is not appropriate for daily food – it may contain 13 different toxins, including carcinogens, such as biphenyl. For this reason, farmed salmon should be eaten with moderation.
Rice
The benefit of rice for our body can hardly be argued. However, they should be eaten in moderation because rice contains high arsenic doses that are natural carcinogenic cancer-causing substances.