Natural remedies to clean your skin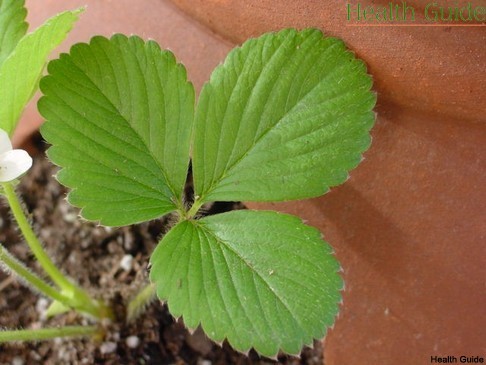 When the summer time is coming, it's important not only to update your closet, but also to prepare your skin so that it would be bright and healthy. However, most of the girls will say that despite this desire to look perfect, spots one after another start appearing on their face on the most inappropriate time. This time we will give you some advices how to get rid of spots using natural remedies.
Green tea and carrots
You need to take one medium-sized carrot and blend it to get a smooth paste. Mix this paste with few tablespoons of green tea and apply on your face. After waiting for 15 minutes, rinse the mask with warm water.
Skin care experts recommend mixing these two components if you want to get an effectively cleansing and disinfecting mask. Your skin pores will be tightened and minimized, besides, it prevents various allergies causing spots.
Eggs and oranges
Mix one glass of orange juice with a couple of egg whites and use a cotton disk to apply everything on your face. Keep the mask for 15 minutes. You will need to use this mask once to see how inflammation of the skin decreases and your skin becomes soft and radiant.
Eggs and oranges are very effective in protecting the skin from the rising occurrence of infections. Orange peel and egg whites not only refresh the skin, but also remove the excess of oil, nourish dry skin and tones it.
Strawberry leaves
Wash some strawberry leaves and pour with warm water. Wait until strawberry leaves become soft and put them on your face. Hold this irregular mask on your face for at least 10 minutes.
Cleaning substances of strawberry leaves have been known for ages to clean and heal the skin. Leaves can be used not only for cleaning but also refreshing and rejuvenating.