How to use laurel leaves for treatment?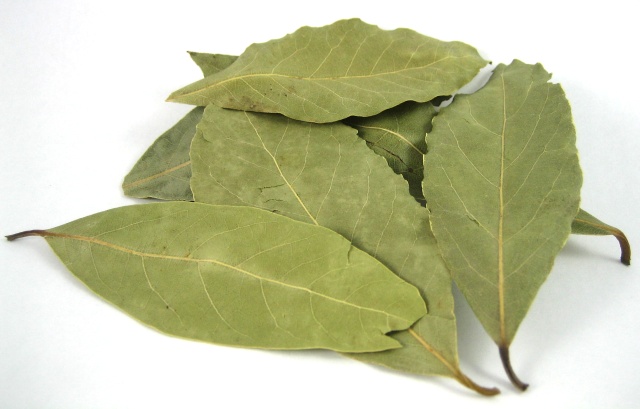 Did you know that laurel leaf reduces sugar levels in the blood, suppresses appetite and helps to reduce joint pain? Here are three easy recipes that we suggest to try.
Laurel leaves to reduce appetite and lose weight. Put a few laurel leaves and some cinnamon to a teapot and pour one liter of boiling water. Leave it for 5 minutes. Drink one cup of it every day before eating. You shouldn't drink it if you have digestive tract diseases. Drink it for 20 days, then make a break for 10 days and continue for another 20 days if desired.
Treating diabetes and reducing sugar level in the blood. Pour 3 glasses of boiling water on 10 laurel leaves and leave it for 2-3 hours. Drink half a glass of it 3 times per day, 30 minutes before eating.
Laurel leaf tea for joint pain. Pour 150 ml of boiling water on 10 grams of laurel leaves and boil it for 3 minutes on low heat. Let it cool down and drink all of it 30 minutes before eating or one hour or more after eating. Duration of treatment – 2 weeks (drink it for 3 days and make a break for 4 days, then repeat). You can do this treatment again after 6 months. You should not drink alcohol and eat vegetarian food during the treatment.