What you should know about green beans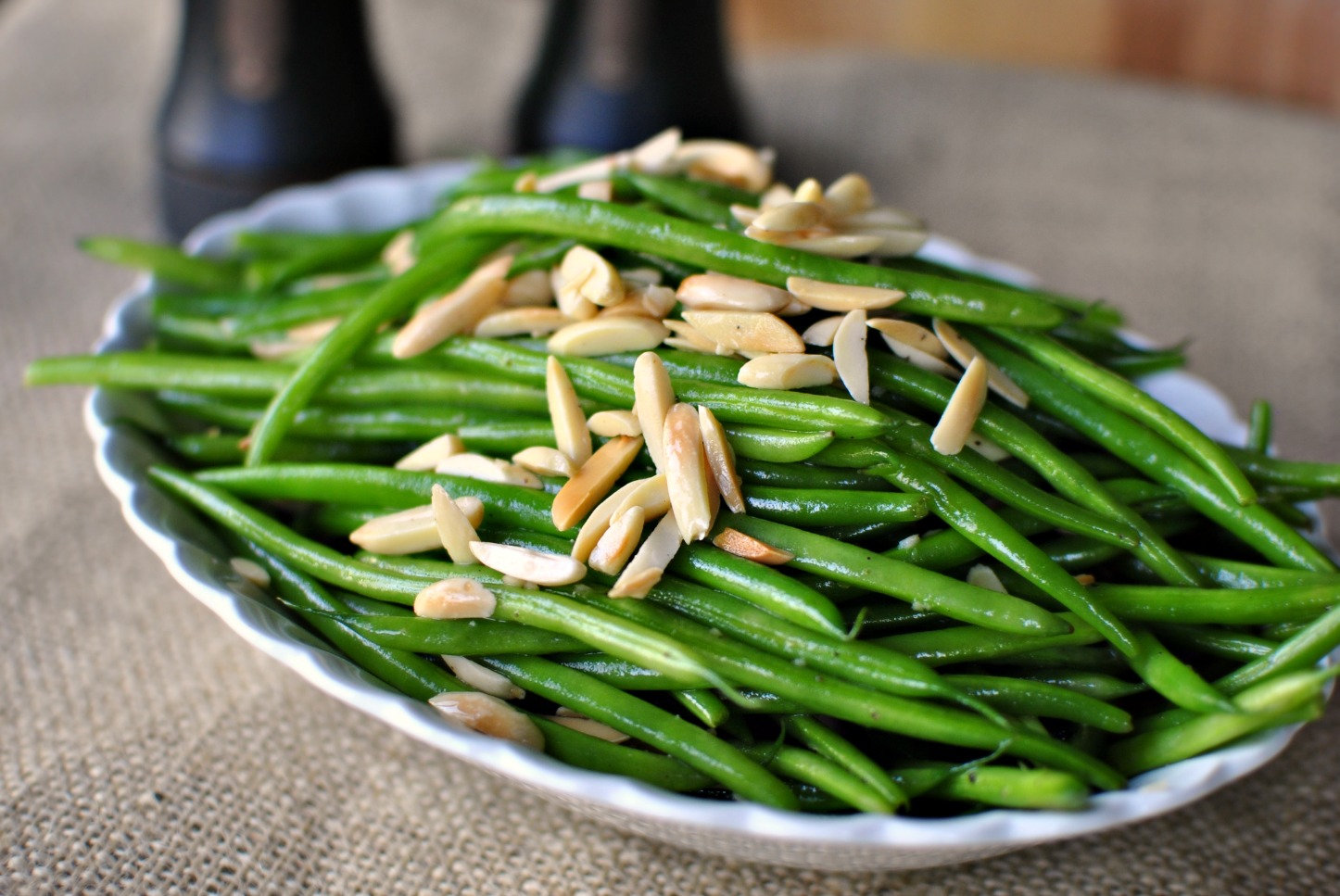 Green beans are a low-calorie product. 100 grams of green beans has only 31 calories, as well as vitamins A, C, K, iron, potassium and folic acid. Do you need more proves why should you include them more often include in your diet? Here are the main advantages:
It is a good source of fiber. Green beans are characterized as a mild laxative, helping the body to eliminate toxins and slags, the lower blood cholesterol levels and support normal blood sugar levels. Green beans are particularly recommended for diabetics.
Green beans contain silicon, which strengthens bones and connective tissues.
They have vitamin A and health promoting antioxidants (lutein, zeaxanthin, beta – carotene) . This whole kit protects against free radicals , wrinkles and various diseases.
Zeaxanthin is an organic pigment which is especially beneficial for eye health.
Green beans contain vitamins B6, B1 and C. They help the body to fight against infections and protect against the harmful effects of free radicals.
Potassium, iron, calcium, magnesium and manganese are important for metabolism.
Studies show that green beans help to reduce the likelihood of migraine attacks, enhance the immune and reproductive system.