Nature presents for your beauty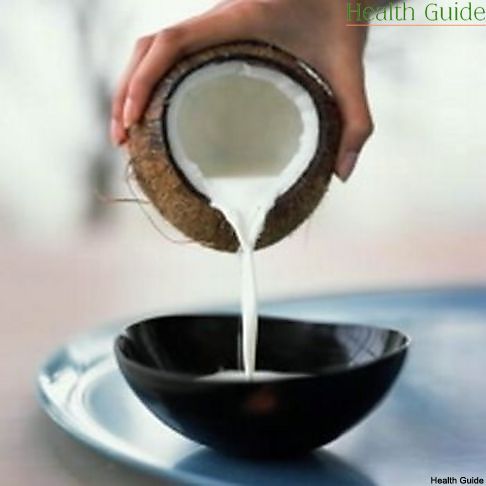 Essential levander oil
Lavender is known for its soothing properties, so it's a very popular ingredient in aromatherapy. In order to calm down your skin and relax your soul from troubles, add about 10 drops of essential lavender oil to bath and prepare for a pleasant, relaxing evening.
Apricots
Apricots are not only delicious, but they can also help to keep you skin beautiful and elastic. It is rich in beta-carotene, iron and folic acid that help to maintain healthy skin and protect it from damage. When having a relaxing evening at home, make a facial massage using this amazing fruit. Just apply apricot puree on your skin and leave it for 10 minutes. Then wash with warm water and enjoy your soft and moist skin.
Oats
Oats have a high content of fiber, which is very useful for your health. Additionally, they can also be an excellent tool for making your skin beautiful – blended oats mixed with water is a perfect, natural scrub. However, they are not very suitable for sensitive skin, so make sure there is no irritation before you exfoliate your skin with this paste. Because of its anti-inflammatory properties, oats can also help you to reduce skin redness, so pour a couple cups of oats on the piece of pattern, tie the ends and form a small bag. Dip it into the bath for 15 minutes – this mixture will help to soothe your skin.
Almond oil / powder
Almond oil or powder can be a great helper for your skin and hair. To get the best result, mix a bit almond oil or powder with water and apply on the skin. The mixture will hydrate, soothe and reduce skin irritation.
Coconut oil
Coconut oil's benefits start with health care, weight loss and finish with beauty improvement, so it's definitely a great ingredient to help you feel and look great. Coconut oil is composed from antioxidants and other substances comforting and encouraging human's immune system. So, put some drops of coconut oil when preparing a salad dressing or pour few teaspoons of this oil into your tea.