New tomatoes help to fight cancer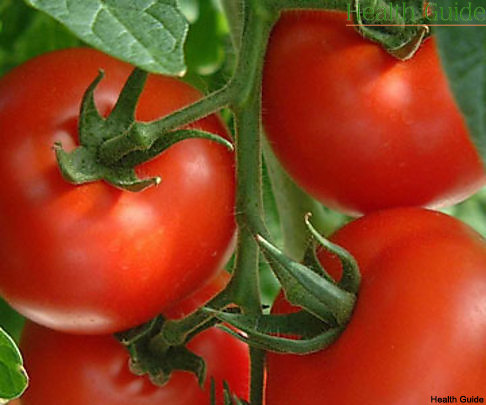 Tomatoes are called heroes of the healthy food. Today the grocery shelves in the United Kingdom are breaking from the so called "super" tomatoes which are enriched with useful minerals. Ordinary tomatoes enriched with selenium have a very beneficial effect on human body. First of all they strengthen your immune system and may also prevent development of cancer.
If you are not a fan of tomatoes, you can find these useful minerals in nuts and shellfish. Minerals are important for thyroid function which determines how quickly the body can use energy and process proteins.
Scientists who are studying food focused their attention on one important point – minerals, which are essential to human beings. Not a big part of people from all over the world get enough of them daily. The lack of useful minerals can cause various health problems – heart diseases, the body gets less resistant to various infections.
Eating tomatoes is a perfect solution for those who want to get enough of nutrients. Selenium is essential for a strong immune system, so a sufficient amount of it reduces a risk of developing cancer. This time, tomatoes have been chosen to be enriched with it. Later on we can see different products enriched with certain vitamins or minerals.
Do not pass other products either. Milk yogurt or juice enriched with vitamin D is a great solution for everyone who have a lack of this vitamin or do not stay n the sun at all.