Products that have no cholesterol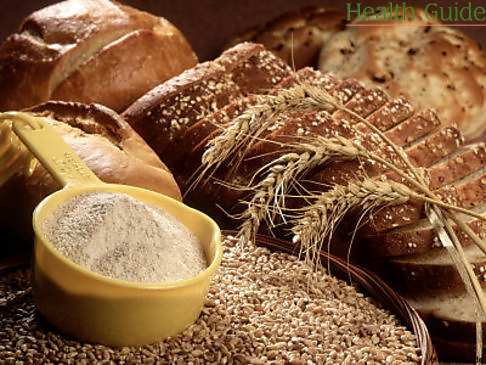 Many people believe that cholesterol is found in all delicious products. However, it's not always the truth.
Buckwheat, corn flakes, barley, rye flakes, oat meal, sugar free breakfast cereals, millet and millet flakes, corn meal, popcorn, wheat flour, beans, green peas, chestnuts, hazelnuts, walnuts, flax seeds and olives are the product that contain no cholesterol. Those who love sweets can safely eat chewing gum, marzipan and liquorice products. Their contain no cholesterol either.
Even though dairy products are considered to be healthy, unfortunatelly most of them contain cholesterol. The least cholesterol has lean curd. We must disappoint you that there is no fish or meat that contain no cholesterol. Chose herring, boiled beef or chicen breast. THese products have the smallest quantities of cholseterol.
When you have increased cholesterol level, you should include lots of fresh fruits and vegetables to your menu.
Here are 20 products that has the most of choloesterol and should be avoided:
Pig brain 2500.00 mg
Egg powder 1900.00 mg
Egg yolk 1636.00 mg
Red and black caviar 588.00 mg
Eggs 438.00 mg
Chicken liver 380.00 mg
Pig liver 340.00 mg
Oxen liver 300.00 mg
9th Calves liver 300.00 mg
Butter (82.5 per cent of fat) 250.00 mg
Butter (72 per cent of fat) 220.00 mg
Chicken heart 170.00 mg
Eel 164.00 mg
Prawn 152.00 mg
Smoked eel 140.00 mg
Chicken skin 135.00 mg
Chicken gizzard 130.00 mg
Cream powder 130.00 mg
Salami 124.00 mg
Cream (35 per cent of fat) 109.00 mg