Properties and uses of chamomile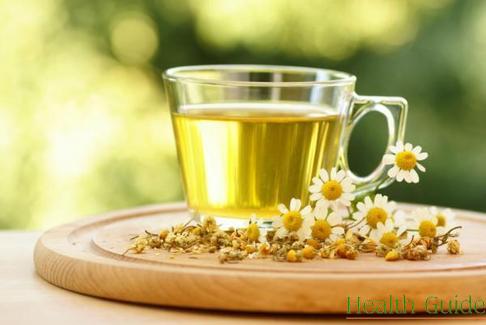 Chamomile is a plant wildly used in medicine. It is known to treat both internal and external diseases. Chamomiles are mostly used to treat acute and chronic gastric and duodenal ailments. It is anti-inflammatory, relaxes spasms and reduces flatulence in the intestines, stimulates sweat secretion, helps with liver and biliary diseases. Chamomile also disinfects wounds and reduces inflammation. Beauty lovers use chamomile to stop aging, eliminate dandruff and strengthen hair roots. Chamomiles accumulate essential oils, flavonoids, mucilage, coumarin, choline, salicylic acid and so on.
Chamomiles have positive effect because of the entire complex of healing substances. We should not exclude one substance. It is the entire complex that makes chamomile so special. If you want to use all advantages of this herb, you should prepare a tea or extract made from natural chamomile blossoms.
If you have serious stomach problems (inflammation, ulcers), you can have chamomile tea several times per day for about one month. However, you shouldn't abuse this tea for no reason. If can reduce its efficiency and cause side effects.