Quick effect diet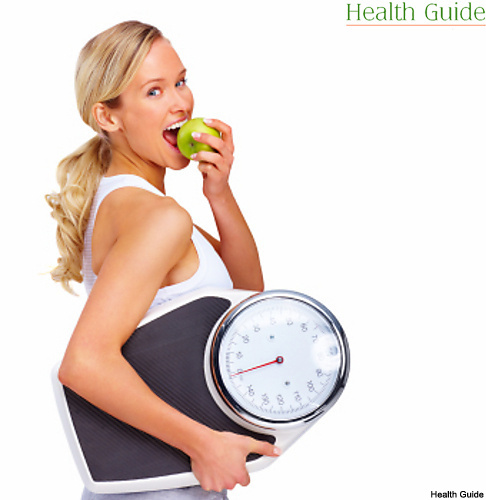 Do you want to lose weight but you are not sure which steps to take? Try a diet that is easy to follow and food is easy to prepare. This diet is well known among celebrities. The results are stunning.
This diet is called five factors diet. During the day you have to eat 5 times in small portions. All food has to be prepared from proteins, carbohydrates, fiber and healthy fats. You cannot use sugar, spices or salt. During the day you must drink lots of water or green tea.
What can you eat? Boiled, steamed or grilled chicken, chicken broth, fat free cottage cheese, yogurt, eggs, fresh vegetables, fruits and different kinds of soup. This diet is amazing because you will not feel hungry. Five times per day is the most appropriate way to eat. Soon you will get used to this way of eating. You should avoid eating fat food, do not drink any alcohol. Try to go to the gym at least three times per week, for 25 minutes or more.