Secrets of Soft and Smooth Skin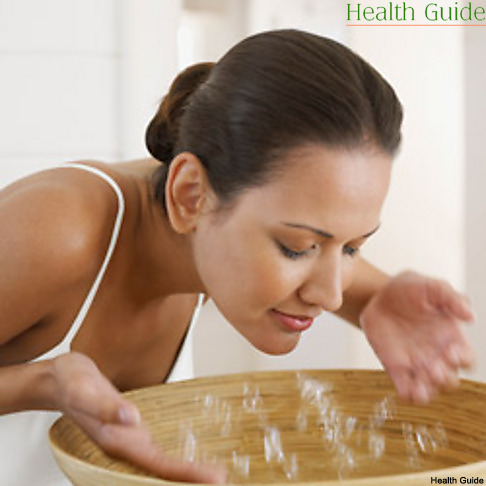 Everybody wants to have smooth and soft skin. The basic rule for that us proper peeling and moisturizing. There are tons of different scrubs and moisturizers, but there are some more rules to follow despite of the time of the year.
1. When you take a bath, add some baby oil to the water. There is nothing better than a relaxing bath after a long day at work. However, even the most gentle soap and water can dry your skin out so baby oil will ensure your skin is moistened enough.
2. Drink plenty of water. Remember this rule as it is universal and it is good not only your skin but also nails, hair, digestive tract and so on. Those who have physical job and often stay out, those who go to the gym or drink lots of coffee should be extremely careful about that. 8 glasses of water per day is the best option.
3. Get enough of vitamins. That is essential both for your health and beauty. Try to get as much vitamins as possible with your food. Make sure you get Omega 3, 6 and 9 acids as they are responsible for soft and gentle skin.
4. Scrub your skin once per week. Use a good sponge or special scrubs. Don't forget scrubbing your neck with facial scrub, as the skin is very gentle there.
5. Vitamin E. Vitamin E is found in most of the creams. It not only softens your skin but also protects against the sun. Add a few drops of vitamin E to your night cream or body lotion. You can purchase pure vitamin E in pharmacies.