Silk bedding can improve your health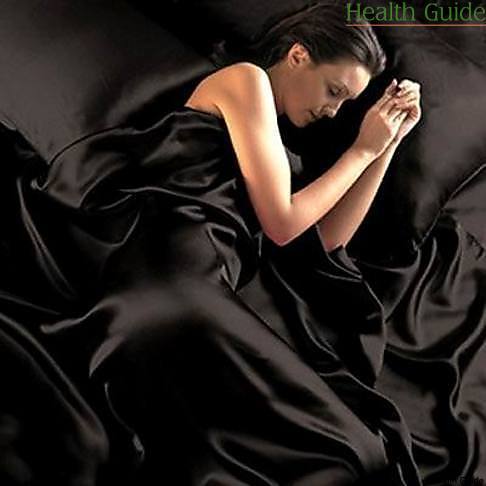 Sometimes even a small luxury can help you to overcome the inevitable sadness that comes every winter or improve your beauty. In order to get rid of the bad mood led by the cold weather, in most of the cases we need only a good sleep. According to researchers, silk blankets are the best tool to get into sweet dreams. They have been found not only improve sleep quality but maintain hair and skin beauty as well.
Just one night of spending on a soft silk bedding will help you to get rid of all the skepticism: silk bedding is not static, so you won't find your hair messed up in the morning. In addition, your cheeks won't have those pillow wrinkles that appear after sleeping under the cotton beddings. During the night sleep, silk helps to keep the same shape of hair because hair simply slides the silk. The most surprising fact about the silk is that amino acids that can be found in it are received by our skin and hair proteins. In addition, The British Journal of Dermatology has published a study that showed that wearing silk clothing helps to calm children with eczema skin.
As you can see, it has been proved that silk is almost the only fabric that doesn't irritate the skin of the face and doesn't initiate allergic reactions. It doesn't absorb moisture, so it you face won't lose any moisture or the aging cream. Silk is also resistant to mold, mildew and dust mites. However, it should be maintained properly in order to use silk bedding for many years – use only dry cleaning or wash it by hand.