Spices that will help you to get rid of weight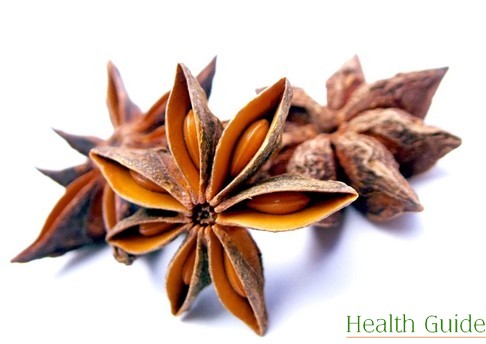 Experts say that eating foods enriched with spices can help you to feel full much faster than eating the same foods without seasoning.

Cinnamon
Cinnamon is a weight loss leader. Researchers from University of Peshawar (Pakistan) have revealed that cinnamon successfully helps to control blood sugar levels and prevents the processing of fats. Only 0.25 teaspoon of cinnamon per day helps to improve carbohydrate metabolism by 20 times. Moreover, the smell of cinnamon helps to trick the appetite by creating the illusion of fullness. You can add some cinnamon to your coffee, tea, oatmeal, baked fruits or meat.

Cayenne pepper
They are perfect for those who are dieting. Pepper speeds up metabolism and lowers blood sugar levels. These peppers are rich in capsaicin, a substance that slightly raises temperature of the body, and body's ability to use the energy for burning fat.

Turmeric
This is a very popular Indian spice which is used not only for cooking but in medicine as well. Turmeric is an antioxidant that fights against free radicals and has anti-inflammatory properties. The most interesting is its ability to activate human's metabolic processes and its help to prevent our body from storing fat. In addition, turmeric improves digestion of meat and fatty food.
Cardamon
Cardamon is another star of Indian Medicine, which is characterized by fat-burning properties. Use its seeds in coffee, tea or when marinating poultry. Another option: put 1 teaspoon of cardamon seeds into 250 ml of boiling water and boil for 10 minutes, then refrigerate the broth and drink after a meal.