Starting eating healthy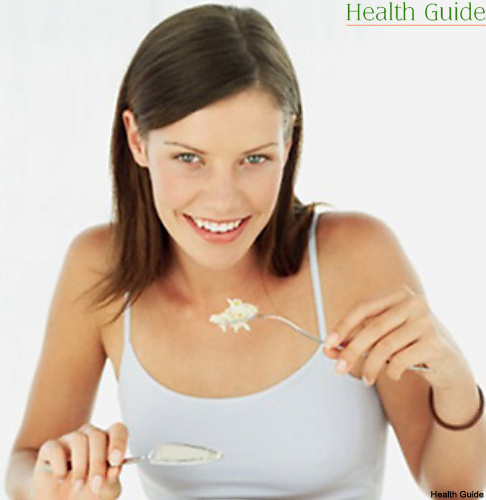 Who said that healthy eating is boring? Healthy nutritious, delicious fresh foods will help you not only maintain healthy weight but you will also feel much better. Healthy eating is the most important component of life. That's the way that will help you to live longer and healthier.
If you decided to change your eating habits you should know that first of all you must include fruits and vegetables to your diet. They are very important part of a healthy diet. Fruits and vegetables contain lots of vitamins, antioxidants and nutrients. This will help you to get rid of overweight and provide with energy. Besides, there is a wide variety of vegetables and fruits so you will definitely find what you like.
Another important part of a diet is lean meat, fish, beans. These products contain proteins which help to maintain a feeling of satiety and also are a great way to get zinc and omega-3 fatty acids. Try to avoid processed foods, such as sugar, flour which do not have high nutritional value and provides unnecessary calories.
Another important aspect is a size of portions. No matter how healthy you eat, if you eat too much it will be harder to maintain desired weight. The good news is that you don't have to count every bite which goes into your mouth from your plate. Just make sure to distribute food in a way that half of your plate would be vegetables, one quarter protein and one quarter carbohydrates. Don't choose your biggest plate.
The most important rule is never overeat!