Summer masks for your face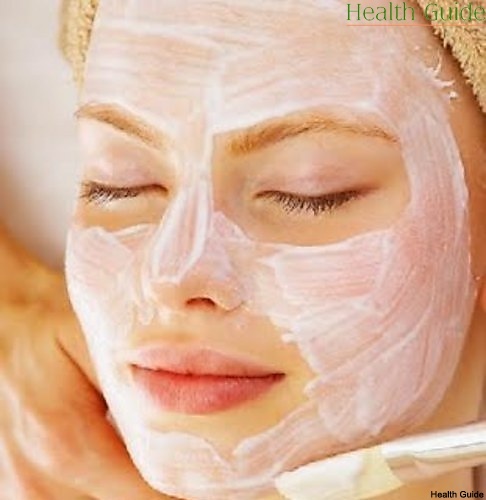 Face mask is the best gift for a tired skin, especially in the time of summer. When your skin is suffering from sun, dust or sweat, you should revive it with soft fruit and vegetable masks.
Honey and grapes mask
This mask is perfectly refreshing and disinfecting. It will clean your skin, remove the excess of fat, dust and clogged pores.
Recipe: Mix 2 tablespoons of honey with 5-6 grapes. Keep the mask on your face for 25-30 minutes and rinse with warm water finally. The effect will be visible after few beauty sessions.
Chamomile and mint mask
This mask will tighten your skin, clean the pores and brighten.
Recipe: This herbal mask will help you to get rid of acne and other skin problems. Take a bowl and combine 1 teaspoon of dried chamomile flowers, 1 teaspoon of chopped fresh mint and tablespoon of honey. Beat one egg and put on the face and neck. Allow the mask to dry for at least 10-15 minutes, then rinse with warm water.
Avocado and carrot mask
This mask is suitable for all skin types. Avocados and honey are perfect for cleaning the skin, refreshing, nourishing and brightening it. Besides, this mask effectively removes wrinkles.
Recipe: Mix a half of cooked and shredded carrot with one half of ripe avocado. Add 1 tablespoon of olive oil and apply the mask on your face. Leave it to dry for at least 20 minutes and wash with warm water.
Honey and ricotta cheese
This fabulous combination will refresh and rejuvenate your face skin.
Recipe: Take a medium-size bowl and combine there 2 tablespoons of honey with ¼ cup of ricotta cheese. Keep in mind that you should get a paste from these two components. Additionally, leave the mask on your face for 15-20 minutes and finally wash it with warm water. The skin will become smooth and even.