Summer products for those who want to lose weight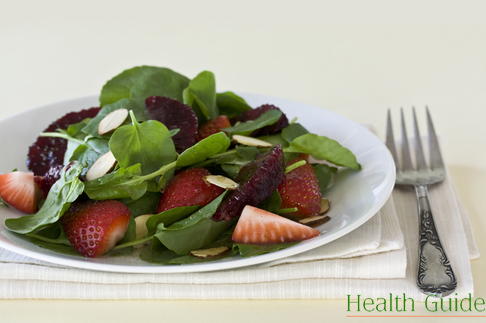 Do you want to lose weight quickly and for all the time? It's time to start eating healthy products. Summer is the best time to do that.
Watermelon. It's one of the best summer products that will help you to lose weight and remove all toxins from your body. So if you want something fresh and sweet, always keep some watermelon in your fridge.
Stewed vegetables. If you are tired of eating salad all the time, instead stew the vegetables that you have. Get some bell peppers, onions, cucumbers, zucchini and other common vegetables. Add some butter or olive oil to make it taste better. Stewed vegetables are great for those who want to lose weight and strengthen immunity. You will get all necessary vitamins that will give you that all.
Fresh fish. Do you eat lots of meat? Try replacing it with fish. It is rich in vitamins and minerals that are great for men, women and kids.
Cold soups. These are one of the easiest to cook. Prepare a soup with peas, carrots, potatoes and other vegetables that you like. Let it cool down and enjoy it with a slice of wholegrain bread.
Shrimps. This is a calorie free product that is great for all gourmets. Just make sure you don't add any fat sauce. Instead get some cucumbers, tomatoes and other fresh vegetables.
Strawberries. It's a great dessert that has less sugar than most of berries and fruits do. Strawberries are great for anti-aging as it helps to keep you body young and healthy.
Oranges. They are perfect for everyone who always feel hot in summer. Just keep them in the fridge and you will always have a great snack that will cool you down.