The safest snacks for your figure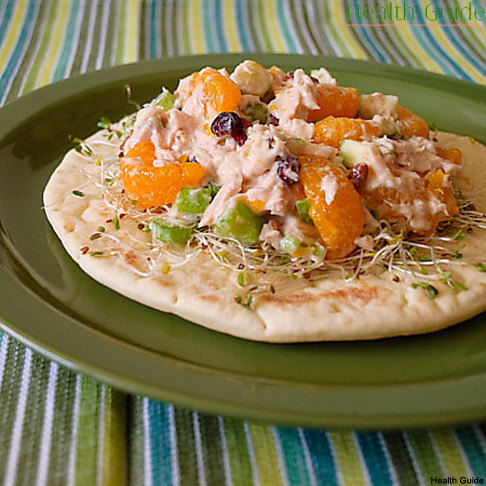 When you have no time but still want to eat healthy, try these foods that have been admitted by dietitians as the safest for your figure. Besides, nutritionists also agree that on the way to the gym or before a dinner these foods will fill you up with energy and useful substances.

Lunch
No matter how in a rush you are, don't sacrifice the quality of your food. Here are some simple and quick options that are healthy and will provide nutrients for your body: hard-boiled eggs, tuna in a pita,an English muffin pizza, hummus with crackers or tortilla with the refried beans spread on.

On the Afternoon
Around 3 or 4 p.m. most of us start thinking about the snacks. Nutritionists warn that you shouldn't drink coffee because it may keep you up all night long. Try to replace drinks filled with caffeine with something that smells delicious, like banana or orange. You will definitely feel refreshed.

Before Dinner
You start dreaming about the dinner before you enter your home? Even more, you can't resist grabbing something and filling your stomach unnoticeably? Instead of eating crackers with cheese, choose fruits and slice some honeydew or watermelon which is low in calorie and has much water inside.

Before a Workout
Before going to gym for a workout our body needs a good source of carbohydrates to keep the energy at the highest level. So, fill it with an English muffin with peanut butter or oatmeal with fruit and berries. This food is rich in carbohydrates and proteins that will let you stay powered.

After a Workout
In order to help for your muscle after a workout, now your body needs to get proteins. According to nutritionists, a good portion of proteins can be ensured by a glass of milk. They say that you can even choose chocolate milk which will give more carbohydrates! Other good choices to recover after a workout would be crackers with peanut butter or chopped vegetables with hummus.

Snack in the late night
It's important not to overeat before you go to sleep because that in the morning you will get up tired. If you came back from your work late, don't think about cookies or leftovers but get a small bowl of cereal or a glass of warm milk. Soon you will calm and comfortable. Don't like milk? Choose ricotta cheese with a toasted bread or plain Greek yogurt with dried fruit.