Tips for beautiful lips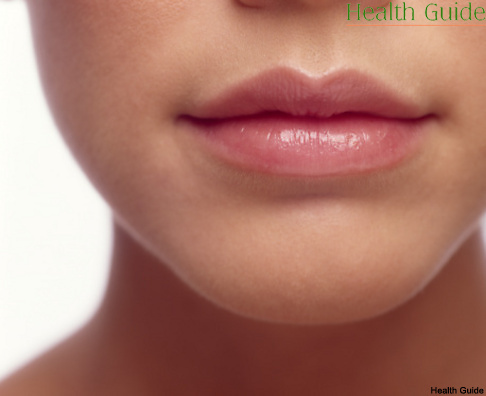 Beautiful smile is almost the strongest weapon of every woman which can easily help to attract, fascinate and seduce. However, lips must be pampered the same as we pamper our skin if dreaming to maintain their beauty and avoid aging processes. For example, as the time goes by many women start noticing that their lip corners have gone down. If you want to avoid this, you should start doing special exercises and include the products created to solve this problem.
Lip care begins with the basic hygiene rules: do not forget to remove the lipstick every time you go to sleep. For that you should use creamy gel or emulsion. Do not use the soap and water because lip skin is very sensitive and it will just dry out because of the soap. Besides, you should include more fruit and vegetables into your menu and stop smoking.
In order to pamper your lips, you should start using various natural skin mask recipes. For example, you can apply honey on your lips and keep it for 15 – 20 minutes. After that, wash it with warm water and apply nourishing cream. In addition, you can also apply on your lips carrots or cucumber juice and wait until it is completely absorbed. Soon you will notice that your lip skin has become very soft and gentle.
For the lip scrub you will need a teaspoon of ground oats and a little amount of olive oil – this will not only help you to remove old skin cells from your lips but will also moisten their skin. Massage the mass on your lips for several minutes and then rinse with cool water and apply the cream.