Tips how to get soft and healthy skin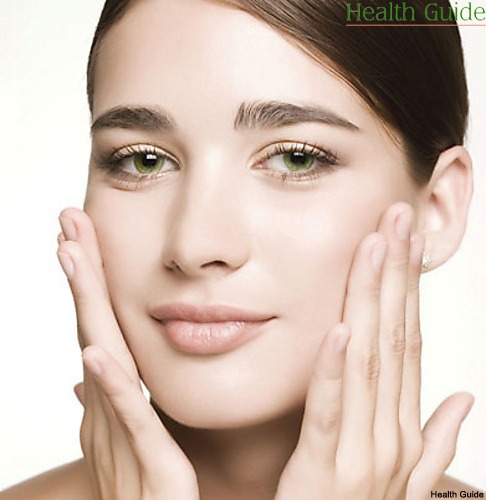 Do you want to have soft, smooth and healthy skin? The main rule is regular cleaning and moisturizing. Here are some universal tips.
1. Use baby oil when bathing. There is nothing relaxing than a bath after a hard day. But soap and water dries out the skin, so it loses its natural oils that keep the skin moisture. Oils added to the bath are a very simple way to moisten the skin.
2. Drink plenty of water. Do not forget about this rule. It is good for skin, hair, nails, digestion, and so on. It is particularly important to drink more if you work physically, work out, as well as for coffee lovers. Eight glasses of water a day is a must.
3. Vitamins. They are important not only for your health but also for your beauty. The best is if you get vitamins from natural products. It is better to ask your doctor to advise what vitamins to take.
4. Scrub at least once a week. The easiest way is using sponge. However, you can use a special scrub as well. You can make it either at home or by it from the store. Massage it into your skin and leave it for couple of minutes.
5. Vitamin E. Vitamin E is an integral part of most creams that not only soften the skin but also protect it from the sun rays. In addition, vitamin E works as an anti-aging product. It gives the skin a youthful luster.