Trying to forget overweight? Drink apple juice!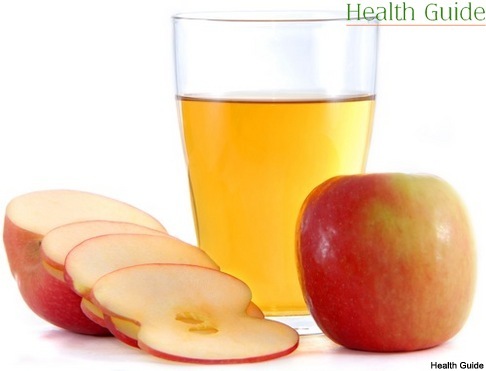 Natural juice is rich in vitamins, minerals, sugars, pectins and tons of other useful materials. One glass of orange juice contains 70 milligrams of vitamin C which is the exact amount of dose required for an adult person per day.
Grapefruit juice
This juice soothes nerve system and helps for people suffering from insomnia. It also helps to get rid of unnecessary weight and normalizes blood pressure.
Pomegranate juice
It is the best tool for people suffering from anemia. In addition, it helps to recover the body after various diseases and eliminates loss of strength. This juise is often used as diluted with water.
Orange juice
Orange juice is also rich in anti cancerogenic materials that help to prevent cancer.
After American scientists have conducted research and received convincing positive results about this juice, government initiated a campaign of this drink. You may have also read many books or seen movies that show how almost all Americans are drinking orange juice in the morning.
Apple juice
It's a great helper for those who want to have lean figure. Nutritionists recommend drinking it for people with obesity and diabetes. In addition, apple juice helps for people with cardiovascular diseases, liver, kidney or joint diseases.
Pineapple juice
Almost all may have heard that this juice is rich in bromelain which helps for the body to burn unwanted fats and rejuvenates the body. Pineapple juice has positive effects on the liver and kidneys.
Lemon juice
Recommended when suffering from cold, atherosclerosis, gastro-intestinal disorders or fever. Lemon juice should be diluted with water: one part lemon juice should be mixed with two parts of mineral water. Externally, lemon juice is used in healing various skin diseases.
Ginger juice
Used for trying to get rid of cold, anemia or constipation.
Cabbage juice
The most common juice used for cleaning the body and strengthening blood vessels. It normalizes the metabolism of fat and is awarded as the most powerful tool for getting rid of obesity or gastrointestinal diseases.