Vegetable masks for your beauty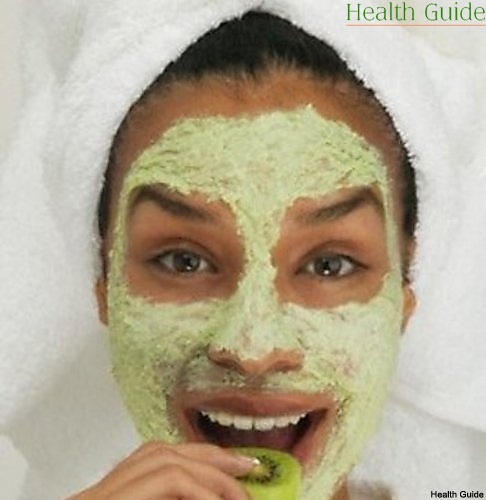 Fresh greens and vegetables are the beauty tools tested by time. Despite their simplicity, these masks are very effective. When boiling vegetables for the vegetable soup, remove some pieces and prepare the mask according to your skin type. Note that is your mask is too thick, it can be diluted with buttermilk or yogurt. When you are in the opposite situation and your mask is to moisture, add some potato starch, chopped oatmeal or corn flour into it. This can be used for both, vegetable and fruit, masks.

Pepper mask will improve metabolism, cell formation and will reduce swelling. Chopp green pepper, blend it and add 1 teaspoon of honey and 1 tablespoon yogurt.Pumpkin mask is for oily, acne-prone skin. Blend some pumpkin mash and add 1 tablespoon of lemon or any fruit juice and 2 teaspoons of hydrogen peroxide.
Toning and moisturizing cucumber mask. Grate a small piece of cucumber and put in it one teaspoon of olive oil, 1 teaspoon of lemon juice and 1 teaspoon of honey
Brightening potato mask. Grate the raw potato and add 0.5 teaspoon of lemon juice.
Hydrating Salad Mask. Take 5-6 lettuce leaves and knead them by hand until they begin to allow the juice. Mix this juice with the olive oil and apply on your skin.
Spinach rejuvenating mask. Mix 3 tablespoons of finely chopped spinach leaves with 1 egg yolk.
Carrot mask. Mix 2 tablespoons of finely grated carrot with 1 tablespoon of crushed oat flakes. Apply this mixture on your skin and rinse with warm water after 15 minutes.
Yeast mask. Take 1 teaspoon of dry yeast and dissolve it in 2 tablespoons of cream. Add 1 tablespoon of grated horseradish root and apply it on the face. After leaving it on your face for 15 minutes, remove the mask with warm water.