Walnuts help women to avoid breast cancer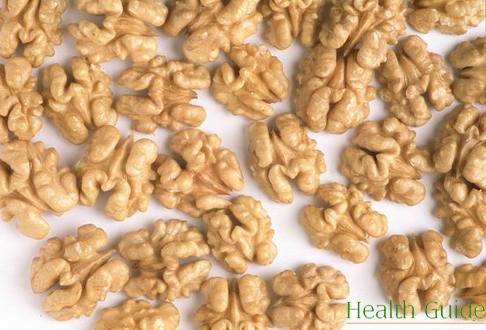 One of the latest surveys has revealed that walnuts slow the development of breast cancer. The results were made after experiment which included mice. Taking into account the fact that every eighth woman in America is at the risk of developing cancer, the researchers say that these results are very important and can help to prevent this insidious disease or help to overcome it. This investigation has also confirmed the fact that cancer may be stopped with a help of specific foods.
Doctors believe that proper diet is powerful to reduce the risk of cancer cases from 30 to 60 percent. Don't think that healthy food that we are eating every day is not the right one -just more fresh fruits and vegetables should be included in your diet. People should increase the amount of grains and nuts (walnuts especially).
Researchers were trying to figure out how a diet rich in walnuts (about 60 grams per day) can affect mice. Results were surprising: mice that were given walnut a day had 50 percent lower risk of developing cancer than those whose diets did not included walnuts. In addition, those mice that had the developed cancer and ate walnuts, had much smaller tumors. Doctors say, that genetic analysis showed that the diet which is rich in walnuts, changes some of the genes that are associated with breast cancer's development. This trend is valid in both mice and humans, say the experts.
An earlier study with mice has showed that walnuts were slowing down the development of cancer in artificially infested with mice. Doctors believe that in the fight against cancer the whole walnut is important, not just one specific material which is inside it. After trying to split the nut into individual substances, but this experiment didn't give any results.