13 tricks that will help you to kill hunger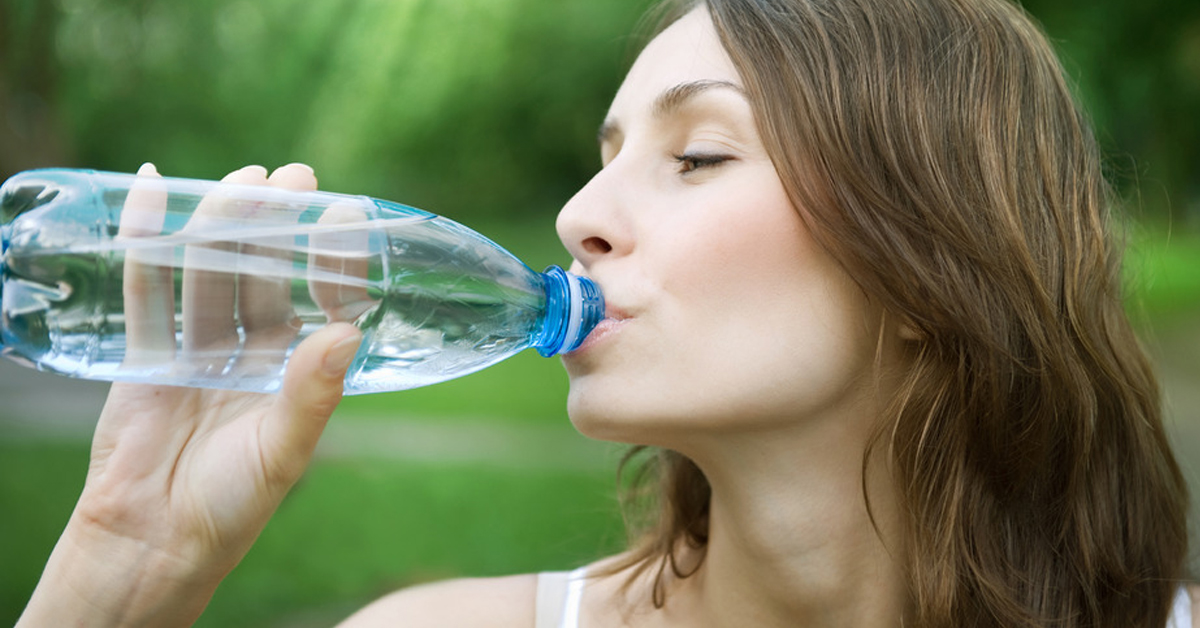 You want to feel full and eat less? Try these tips:
Eat oatmeal for breakfast;
Snack unsalted almonds;
Eat some salad before eating the main dish;
Eat eggs for breakfast. This will help you to consume less calories throughout the day;
Eat more fresh vegetables;
Drink a lot of water;
Eat an apple before your meals;
At a fruit with a slice of whole grain bread for a snack;
Eat more cauliflower;
Eat some natural yogurt to kill hunger;
Snack fresh carrots;
Eat beans. They are digested slower than other high-protein foods;
Popcorn is a great, low-calorie, but satisfying snack.