One day – one kilo less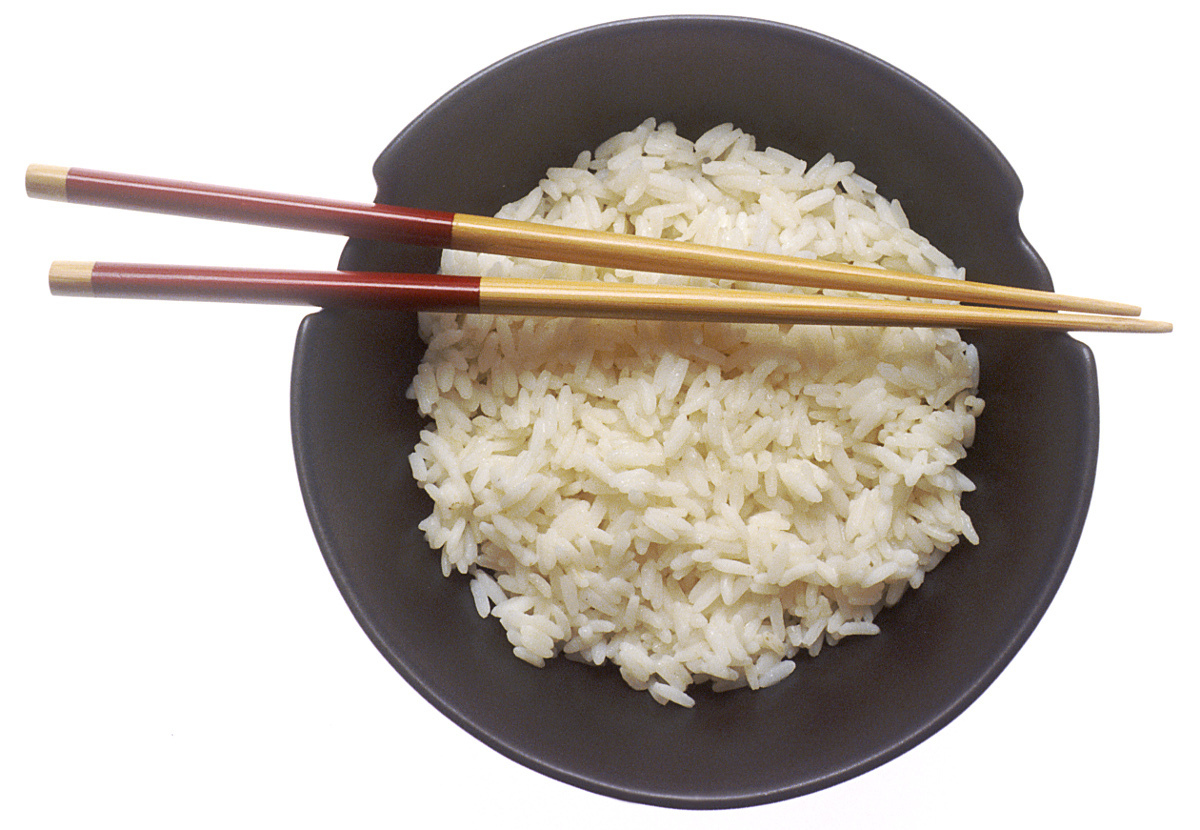 Rice diet is well known for centuries. After all rice is a great antioxidant that cleanses entire body and burn fat.
The process of rice day. If you want to lose one kilogram in one day, if you are waiting for an important event, try this rice diet and you will look great. Your skin will also look bright and beautiful.
From early morning you have to eat only rice without salt. Eat them for your breakfast, lunch, afternoon snack and dinner. If you want you can eat your dinner just before going to bed. There are no restrictions here. You can only flavor your rice with lemon juice or herbs. It is also very important to drink a lot during this day. The best choices are green tea and water.
Throughout the day eat warm rice. You can warm them up in steam. Do not use microwave for this purpose. And that is it. Your body will be clean and you will feel much lighter.
It is very important to know that you cannot follow this diet if you suffer from bowel or stomach diseases or if you have other eating disorders.