What do you know about aloe vera?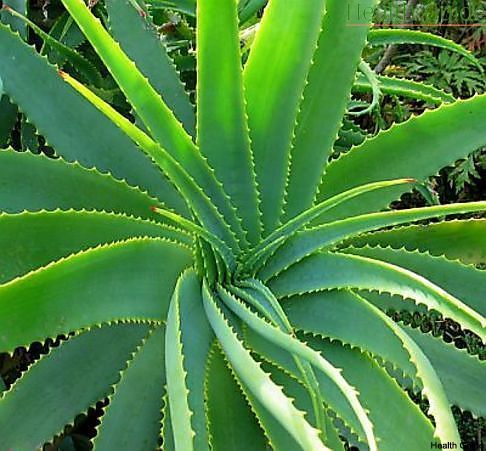 Aloe Vera is considered to be a unique product to heal small wounds, rashes, sunburn, it helps to relieve pain, promotes tissue regeneration and helps to prevent constipation. Why is it so useful? Aloe Vera leaves contain 75 nutritional components and 200 active ingredients. Leaf pulp and juice have antibacterial effect so it is often used to treat wounds.
If you have problems with your stomach, intestine or bile – aloe vera juice is the best salvation. Preparations with aloe vera extract are recommended if you have bronchitis or other respiratory diseases. Some people drink aloe vera juice on regular basis saying that it strengthens immune system.
Aloe vera is also a great beauty mean, it's a good moisturizer so it's not only a medication but also a beauty product. You can cleanse your face with a pulp of aloe vera. Put some aloe vera juice to your favorite moisturizer. Skin absorbs aloe vera much better than water, so your skin will be extra moisturized.