What fruits to eat in winter?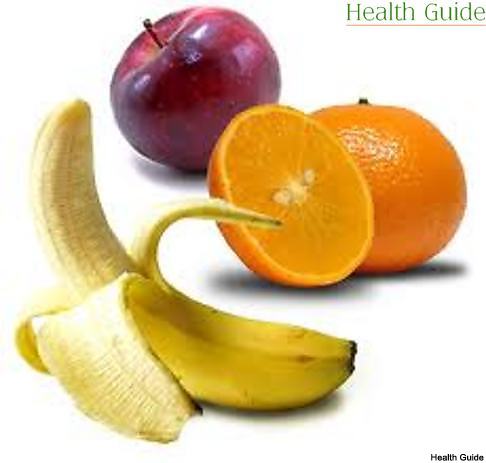 Even in winter we can find lots of fresh fruits. But which of them are recommended to eat by nutritionists?
Oranges
Orange probably has the most vitamins from all citrus fruits. It is especially important for B group vitamins and pectin, which improve digestion and and removes excess of cholesterol. Natural sugar stimulates activity of brain and improves memory.
The best oranges come from the Mediterranean countries. Usually they have thick skin. The heavier the orange is the juicier and the sweeter it will be. If the skin of an orange is smooth it will be sour.
Bananas
Just two bananas per day will provide you a daily intake of potassium. Besides, bananas will make you more active physically and improve you brain activity. If you have high blood pressure, bananas are your fruits. Banana juice are useful for those who have gastritis. Doctors recommend eating bananas for those who suffer from kidney or liver diseases, also for kids and elderly people. Do not forget that bananas have many calories. So if you have problems with weight, be careful with eating them.
Bananas are easy to choose. Make sure they are yellow enough. On the other hand, if you bought green bananas they can easily ripen at your home.
Apples
Apples are rich in vitamins C and B, magnesium, iron and many organic acids. They also contain substances which clean and protect tooth enamel. Apples are also useful for those who want to get rid of extra kilograms.
Sour apples have more vitamin C than the sweet ones. People who have problems with their stomach should eat sweet apples. Yellow and red apples are rich in potassium, so these apples are good for people suffering from heart diseases.