What products your sports nutrition should include?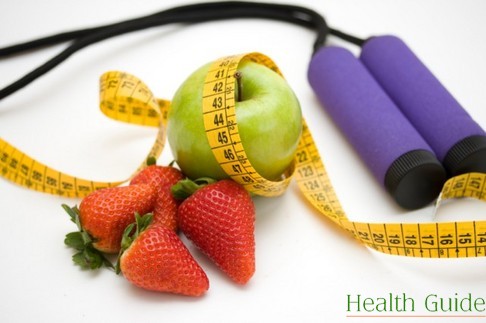 As we know, there is no such product that contains all materials needed for physically active human's body. Appropriate diet affects sport's performance, so it's important that it includes plenty of water, cereal products, fresh fruit and vegetables, lean meat, fish and vegetable oils. In addition, you should try to consume less sweets, confectionery and fatty meals. That will definitely help you to perform better in sports and will even prevent sports injuries.
When training actively, it is very important to take enough fluid because we sweat more actively and unnoticeably lose lots of fluid together with various biologically active substances. That may lead to magnesium deficiency resulting in muscle cramps, tights, legs, feet or other part of the body contractions. To improve magnesium reserves, you should include more fish, full-grain bread, oats, rice, cabbage, spinach, nuts, beans, peas, peppers, pumpkin and sunflower seeds, soybeans, chocolate, bananas, apricots and watermelons in your menu.
Potassium is essential for supporting heart function and arterial blood pressure. When its levels drop, people start suffering from fatigue, increased blood pressure, and muscle pain. However, you can increase its doses by eating dried fruits, nuts, beans, peas, potatoes, spinach, wheat bran and pumpkin. If you can't get enough of these products, it is worth thinking about food supplements. However, firstly you must see your family doctor and ask for recommendations.
Well-being and sporty figures can be guaranteed when eating carbohydrate-rich breakfast, hearty lunch and lean, protein-rich dinner. Try to eat at about the same time and avoid overeating. Under no circumstances, don't stop eating when exercising. Then your body will start lacking energy and may even destroy itself from within.
There is no single universal rule about how many times a week you should exercise. This can be done daily, every other or every third day. Most importantly – listen to your body.The minimum time between workouts – 8 hours. If you try to lose weight, your exercise routine should be regular.