What should we eat during a pregnancy?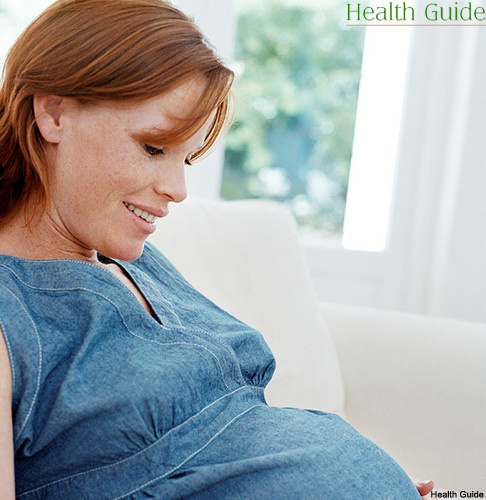 During a pregnancy, every woman should keep in mind that it's very important to stay healthy. The most important role in keeping a baby healthy belongs to food. It's necessary to follow a healthy, balanced diet or simply keep a healthy lifestyle because child is directly dependent on his mother and every food which is eaten by mother reaches a child.
There are many guides offering the ways of healthy eating during the pregnancy period. However, it is important to choose correctly instead of following the first recommendation blindly. When you optimize and balance your meals you and your unborn baby will feel good. Here are some tips on how and what to eat during pregnancy:
• Unprocessed grains. Grains have irreplaceable sources of iron and folic acid that are especially important for pregnant women. Folic acid is needed to produce red blood cells and helps for a normal child's spinal cord development, which is formed during a pregnancy. Additionally, iron helps for a normal oxygen supply into the blood.
• Fruits and vegetables. Fruits and vegetables provide vitamins and minerals pregnant women definitely need. Vitamins that dominate in these products help to reduce blood pressure, avoid the danger of heart disease, prevent some types of cancer and gastrointestinal problems as well. The recommended daily intake is from seven to nine fruits and vegetables. They should also differ in color, like bell peppers, spinach, tomatoes, carrots and blackberries.
• Dairy products. Various dairy products are rich in calcium, minerals, and are very useful for bones and teeth. Doctors advice for pregnant women eating only pasteurized milk products, so soft cheeses, non-pasteurized milk should be avoided. A good choice would be skimmed milk, yogurt and homemade cheese.
• Legumes. Beans, kidney beans, peas, lentils, chickpeas and soy beans have much fiber and protein that are required for development and growth of the baby, especially during the second and third semester of the pregnancy. Pregnant woman should get at least 71 gr. of protein per day.