Why you shouldn't stop eating bread?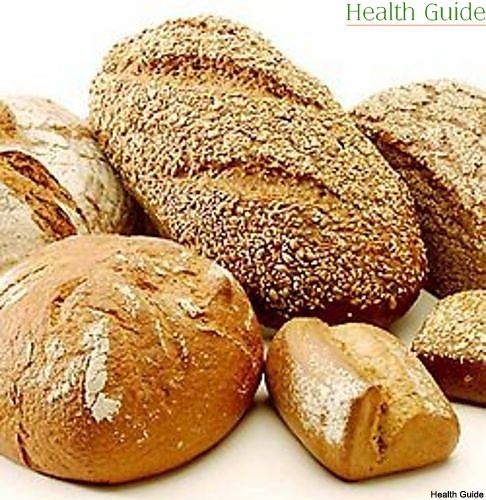 Have you ever wondered how many people have told you that eating bread is not healthy, it promotes gaining weight and so on. In fact dark bread has lots of calcium that is necessary for your bones and B group vitamins that help to fight against stress. Bread also helps to absorb more than 10 percent of daily amount of proteins, folic acid and iron.
2-3 slices of bread daily will:
1. Provide your skin smoothness and radiance as it contains very important proteins.
2. Strengthen your bones (as it contains calcium).
3. Improve the activity of your brain (as it contains iron).
4. Strengthen our nervous system (source of folic acid).
5. Improve digestion.
So enjoy eating bread as it's a much better choice as pastries or a big piece of chocolate cake.