Women soon won't need to remove their makeup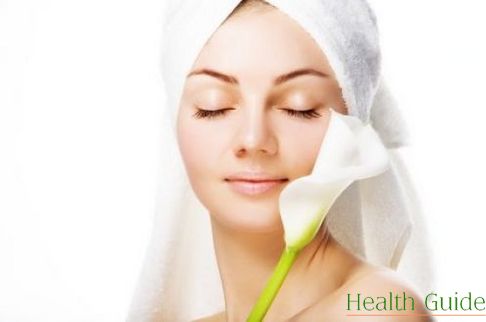 As soon as women get up and take a shower, most of them go straight to put on their make-up. However, it may be that soon we will put on our makeup not only in the morning, but before going to bed as well! Beauty experts have developed surprising product –mineral powder- which will ensure our nice and fresh looks in the morning. According to the manufacturer, this secret composition of minerals helps to hide blemishes and revitalizes face skin overnight.
You would say that make-up and white sheets can't be compatible. However, recent survey involving 1,000 women revealed that more and more of us sleep with makeup, because we are shy of our natural face
skin. Besides, many women report that they have never been without makeup when they were with their partners! Two-thirds of women who gave their answers admitted that they felt uncomfortable and unattractive when they first showed off for their new partners without makeup.
What is this? Insecurity? Perfectionism? Maybe. These women are the most likely to be the first users of the new night treatment which is not cream or serum, but a loose powder with a brush. According to producers, it is a mixture of 70 minerals that all give purity for a skin. The company is proud of the results of the tests that have confirmed that this powder brightens skin and tightens its pores. You will only need to remove your makeup and put on your skin moisturizer. Additionally, use a brush to put on the powder which after mixing with cream will start its work.
However, dermatologists are surprised and not convinced that this product will leave facial pores unclogged. They still say that the best overnight treatment is to remove all the makeup and put on the night cream.