How to avoid emotional eating?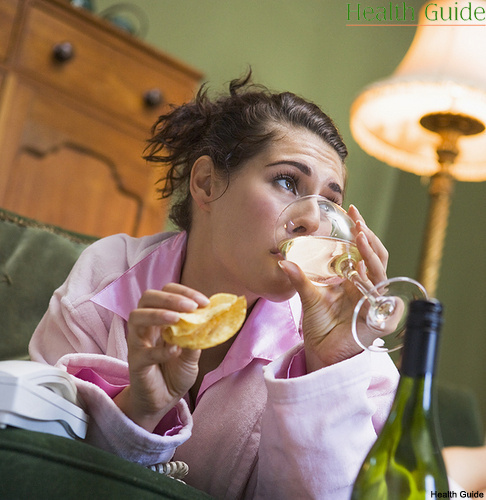 Emotional eating is a state when people eat without feeling hunger. Such an outbreak of food is usually caused by nervousness, anxiety or other afflicting thoughts. It may also be associated with loneliness, constant criticism, failed attempts to lose weight, etc. However, it's important to emphasize that food will not solve the problems. Emotional eating is a problem that should be solved as efficient as possible. Here are some tips:
• Eat smaller amounts of food. Every time you feel hunger, try to eat vegetables, fruits and whole grains.
• If you think the meal is too big, share it with someone or simply eat a half of it.
• It's important to pay attention to portion sizes, evaluate your real hunger and only then to eat.
• Always start your day with having breakfast.
• Limit caffeine and carbonated drinks.
• Don't eat sweet bars and other unhealthy snacks.
• Try to reduce stress: listen to your favorite music, try yoga, relax in the nature, etc.