4 Essential Oils That Will Make Your Home Cosy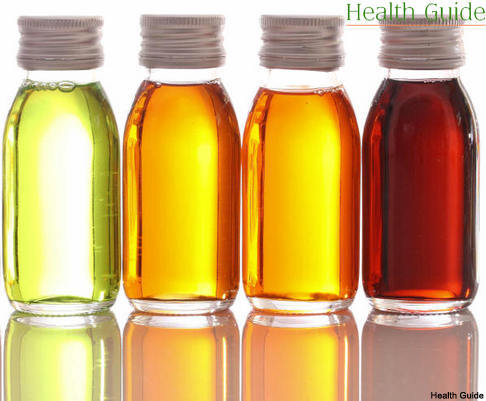 Essential oils can enrich your home with aromatic flavor and they can also be used for natural healing. Here you will find 4 most common aromatherapy essential oils, which can be used at home for air refreshment and healing purposes.
1. Citrus oils
Citrus oils are one of the best oils to use with oil lamps. They improve overall atmosphere at home. There are four kinds of oils you can use: lime, mandarin, orange, lemon.
Citrus oils not only creates nice aroma at home, it also helps to clear your mind and forms a positive attitude to life. Especially lime oil – it helps with situations including anxiety and depression.
Mandarin oil can be used to lower the feeling of loneliness. Also as a toner.
Lemon can be used to treat herpes, all kinds of fears and apathy.
Orange oil aroma keeps you calm and reduces tension.
2. Tea tree oil (also known as Melaleuca oil)
Everyone should have tea tree oil at home. It could be a part of your medical kit. Tea tree oil is used for natural skin treatment, for example, to treat pimples, blotches or pustules. Also it has antiviral, antibacterial, antifungal and antiseptic qualities.
Using it with oil lamps, tea tree oil helps your immune system to fight against infections that come through air. It can help with influenza, cold sores, catarrh, glandular fever and gingivitis.
Tea tree is very good for a massage course and may help to fortify your body and reduce post-operative shock.
Tea tree oil not only has superb anti-infectious properties, it is the most effective essential oil to help clearing bronchial sinusitis, coughs, asthma, whooping cough, congestion, and tuberculosis.
3. Lavender oil
Lavender oil can be a part of your medical kit too. It also helps with bacterial and septic situations. It can be used to reduce overall body tension. Besides it has antidepressant qualities.
Lavender oil can be used on skin, because it tones and revitalizes it. Lavender oil is useful for all types of skin problems such as oily skin, boils, burns, sunburn, wounds, acne, lice, insect bites, stings, psoriasis, abscesses, and it also acts as an insect repellent.
It is one of the few essentials oils that can be used neat on the skin, and this is especially useful when treating a minor burn wound. It can be used as antioxidant and it helps against UV rays.
Lavender oil relieves pain so it can be used for rheumatism, arthritis, lumbago and muscular pains, especially those associated with sport.
4.Neroli oil
Neroli oil is very relaxing and it can relieve chronic anxiety, depression, fear, shock and stress. Its calming effect can also be beneficial to the digestive tract. It can be used for intestinal spasms, colitis and diarrhea.
Using neroli oil on the skin can help to regenerate skin cells. It is a rejuvenating oil that is useful to prevent ugly scar tissue, promote smoother skin, fight against stretch marks and broken capillaries.
One of the most intriguing neroli oil uses is that it can be used as an aphrodisiac. It helps with sexual problems. Neroli oil can be used to treat bulimia and anorexia. Some sources say neroli oil also protects against radiation.