How to relax after intense day at work?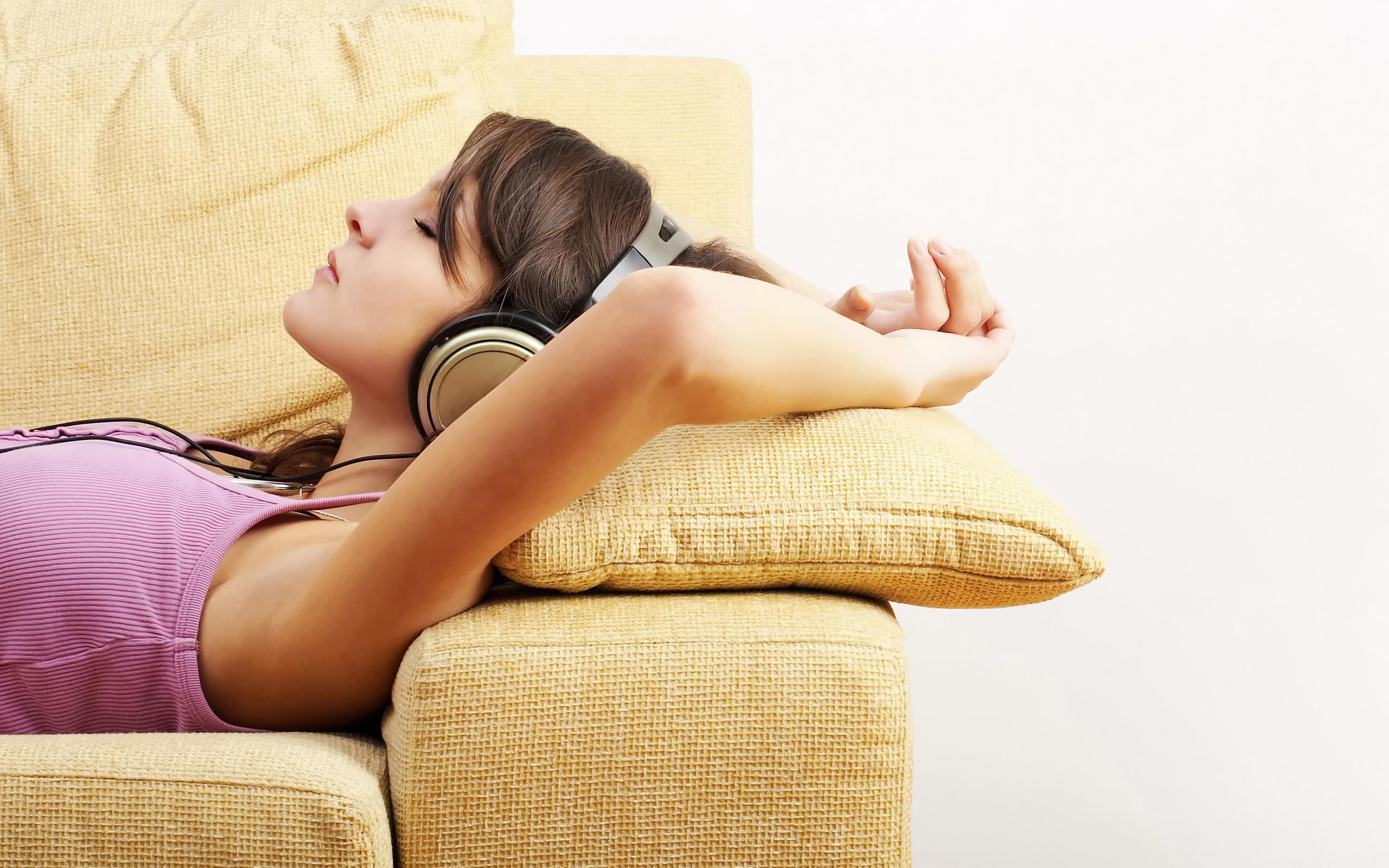 There is no secret that constant stress, lack of rest and an unbalanced diet negatively affect our health and beauty. And although it is not always possible to avoid stress, it is important to learn to relax. And for that you do not need expensive spas. Sometimes you can create your own oasis of rest in your bathroom at home.
Relaxing bath. Pamper yourself in a warm bath after a hard day at work. Forget tomorrow's plans and works at least for half an hour and lie down in a warm bath. Warm water helps to relax muscles and opens your pores, which helps to better absorb moisture and nutrients of your beauty products. Meanwhile, calming aroma of your body wash brightens your thoughts. For example, vanilla or almond smells improve mood and awaken appetite. In addition, vanilla and almond extracts are rich in valuable nutrients and vitamin E, which are great for your skin.
Relaxing beauty treatments. Stress has a negative impact on our skin and therefore, if we neglect it, it can get dehydrated and dull. Beauty treatments also help to relax. So, take a little bit of time to pamper your skin, and have a gentle massage using moisturizing or nourishing products.
Hair spa. It will not only help you to relax, but also restore damaged hair and protect them from adverse environmental effects. For example, while enjoying a warm bath, pamper your hair with an intensely nourishing mask.
Energizing shower. If you have a long evening, treat yourself with a revitalizing shower. Cool water and fresh citrus fragrance shower gel will give you new strength and, at the same time, relax your mind and brighten your mood.
Favorite music. Listening to your favorite music is the best way to relax. Create your own list of songs and listen to it when you get home after work.
Evening readings. Buy a new intriguing book or your favorite magazine. A movie or TV series is also a great way to forget the troubles for a while.
Dinner time. Create a small feast at dinner time and enjoy your favorite dishes. Light up some candles and do not rush anywhere.
Sport. Even when we feel tired, there is nothing better than hitting a gym after work or simply exercise at home.