4 natural remedies to eliminate cellulite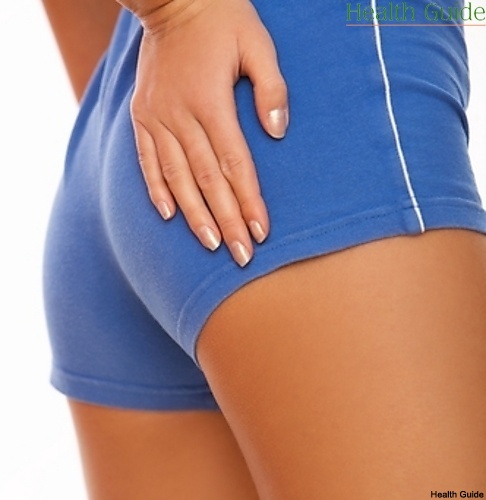 1. Honey
After a shower apply some honey to your problem areas. Massage it in carefully. Take a wet towel, wrap those areas and clean honey little by little. Repeat this procedure several time a week.
2. Coffee grounds
Do you like coffee? Great! Don't throw away coffee grounds, it's a good body scrub to fight against cellulite. Rub it in the affected areas. Your skin may become a little red. Don't get scared. After a few procedures you will surely see the result. Your skin will become much more soft and smooth. You can also do a massage mixing honey with coffee grounds. It's a double benefit for you.
3. Fresh potatoes
Peel and slice fresh potatoes, put them on your problem areas and do up with food wrap. Keep it at least for 30 minutes. This procedure improves metabolism and helps to eliminate cellulite.
4. Apricot seed oil
Massage your problem areas with apricot seed oil. This oil is a great moisturizer. It smooths, firms, rejuvenates skin and gives elasticity. You can mix apricot seed oil with some other oil, for example, avocado, jojoba, wheat germ or some essential oil.